INTERNATIONAL CITIZENS' DIALOGUES

CITIZENS' DEBATE ON
SPACE FOR EUROPE
When Jan Woerner was elected Director General of the European Space Agency (ESA) in 2015, he made the wish to open up Space to a broader public. The Citizens' debate on Space for Europe is the answer to his plea. Organized by Missions Publiques, it consisted in bringing together groups of citizens reflecting the social and demographic diversity of each ESA member state. For a day, they were able to dialogue together on space-related issues.
On September 10th 2016, groups of 100 participants met simultaneously over 22 countries in Europe. For a day, they sat at tables of 5 to 8 persons and worked on 5 different sequences covering 5 to 6 questions each. The results of those dialogues were presented to the European Space Agency and at the International Astronautical Congress in Bremen in October 2018.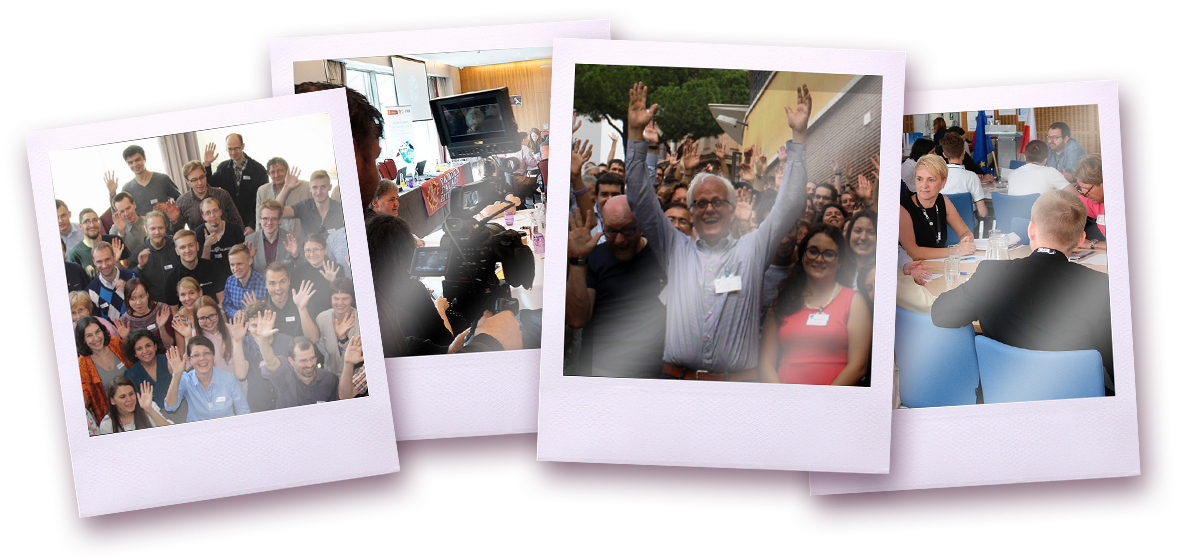 The debate's teaser video
debates in the
22 ESA members states
participating citizens
from 15 to 89 years old
of satisfied participants
after the debate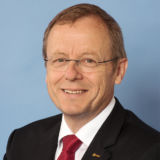 Jan Wörner
Director General of the European Space Agency
"This is a great success, this is how Europe should work. It's a dream come true.
Why are the Citizens' Debates on Space for Europe results trustworthy and unique?